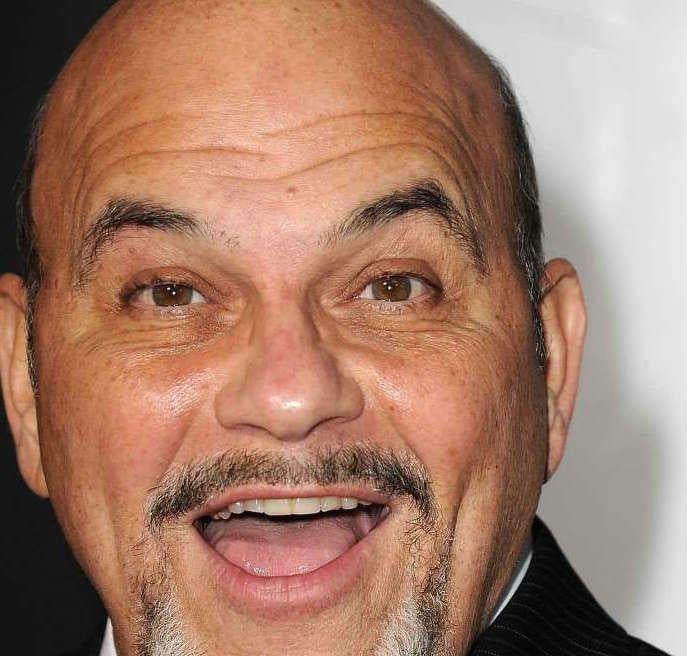 There's something special about character actors. Whether they're deep background, doing cameos, or in supporting roles they add depth and color. And some of them stand out, like Jon Polito. Chances are you're like me and don't recognize Polito's name but recognize his face. When I saw his picture I said, "Hey, it's that guy who was in…that thing." Lots of things, actually. He was a favorite of the Coen Brothers, appearing in Miller's Crossing, Barton Fink, and The Big Lebowski as well as appearances on Seinfeld, The Drew Carey Show, and Modern Family. He also lent his voice–his distinctive voice–to several animated works.
And I was sorry to hear of his passing. I didn't even know his name, I just knew him as that guy. Known for mostly playing tough guy roles, whether as a cop or gangster, the characters Polito played weren't exactly people I'd like to know but there was something about him I did like. Like any great actor he inhabited every role completely, and even when he was only playing a cameo role, supporting the main cast, he was always more than just background.
Hail and farewell Jon Polito.
Facebook Comments